Enable your application on Microsoft Teams.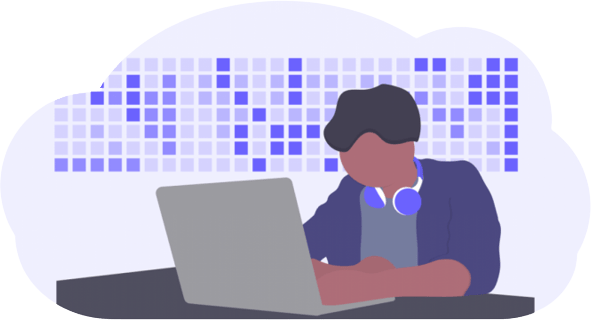 Download our partnership program
Choose this option if you would like to sell Teams Power as a reseller or partner *. If you are a Zimbra BSP, VAR or System Integrator and want to integrate your application in to Microsoft Teams, contact us. There is a specific plan for partner.
* For the Italian market, the service is only available through the C360 Platform