Subscribe Teams Power solutions to integrate any application with Microsoft Teams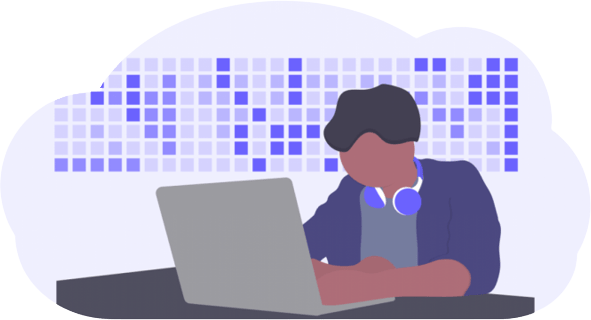 Choose your plan and subscribe to work now!
Microsoft Teams is the most widely used collaboration application, making itself known to an ever wider audience. In order to support the new ways of working, to allow to reduce costs and distances, we have decided to integrate Microsoft Teams with your software system Teams Power includes important integrations such as: Microsoft Outlook, Zimbra, vTiger CRM and telemedicine solutions.
Trial
Microsoft Teams licence for demo
Unlimited Teams Meeting
Teams Power Outlook Plugin
Teams Zimbra meeting (Version 8 and 9)
Presales contact to discuss your project
Get a Trial
Balanced mode
monthly
3,00€

A Microsoft Teams license shared among multiple users.
Yearly subscription - Minimum 10 license
Unlimited Teams Meeting
Mobile App (Coming soon)
Self Service Portal (Coming soon)
Email support 24x7
Quantity discounts available
Get a Trial
Direct mode
monthly
2,00€

One Microsoft Teams license for each user.
Yearly subscription - Minimum 10 license
Unlimited Teams Meeting
Mobile App (Coming soon)
Self Service Portal (Coming soon)
Email support 24x7
Quantity discounts available
Get a Trial